Free Joomla! Templates
45 Freebies !
RE: has compiled the following list of 45 free Joomla! 3.0 compatible Website Templates that we feel can work for many website situations. We have provided links to the designers of these free templates for your consideration below.
While there are many free Joomla! templates in existence, finding templates that are somewhat comprehensive and have quality features is quite another matter entirely. In visiting these templates, you can research their features and their suitability to your wishes for your website.
JoomlaShine
The RE: website utilizes JoomlaShine's, JSN Tendo Pro Unlimited template. It cost us $ 59 and we love it. Joomlashine has more basic, limited, versions of all 31 of it's templates available for no charge. All of these templates are compatible with Joomla! 3.0. Please have a look at Joomlashine's Templates. RE: has an affiliation with JoomlaShine.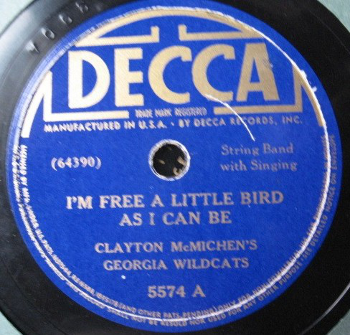 RocketTheme
RocketTheme has 4 Joomla! 3.0 free templates available. They are Grunge, Quasar, Afterburner & Afterburner2. The first two are built upon RocketTheme's Gantry Framework and the last two are simply some of the fastest loading templates ever. RE: has an affiliation with RocketTheme. You can find these free RocketTheme Templates by using the search filters for Joomla! 3.3 & Free.
JoomlArt
JoomlArt has 3 free Joomla! 3.0 templates. They are JA Purity III, JA Elastica, along with the much downloaded standby, JA Purity II. RE: has an affiliation with JoomlArt.
JoomShaper
The folks at JoomShaper have 4 free Joomla! 3.0 templates. They are Helix - II, Zarra, Xeon and Radon.
ThemeXpert
There are 2 free Joomla! 3.0 compatible templates from the folks at ThemeXpert. They are named ZenithII and Zenith. Note that the Expose 4 Framework from ThemeXpert ( also free and compatible with Joomla! 3.0 ) needs to be installed for these templates to function correctly.
GavickPro
And lastly, 3 templates here at GavickPro. Magazine, Music Free, and Meet Gavern are available for use with Joomla! 3.0. RE: also has an affiliation with GavickPro.
So, that's a total of 45 - 3.0 compatible, free and decently featured Joomla! templates from 6 different entities. We hope that you can find something in this list that you like. And, if not, there are zillions of other templates in existence that are NOT free. We wish you good luck with your template search and hopefully we have started you off on the right foot.
As always, please contact us with any website need that you may have. RE: will be honored to help you create your dream website.