Content Management Solutions
Content Management, or CM, is the set of processes and technologies that support the collection, managing, and publishing of information in any form or medium. When stored and accessed via computers, this information has come to be referred to, simply, as content or, to be precise, digital content. Digital content may take the form of text (such as electronic documents), multimedia files (such as audio or video files), or any other file type that follows a content lifecycle requiring management. -- Wikipedia
A website is a collection of information on a subject, topic or product. That information is the website's content. Excellent content should translate into an excellent, useful and successful website. Or at least, that is the hopeful theory.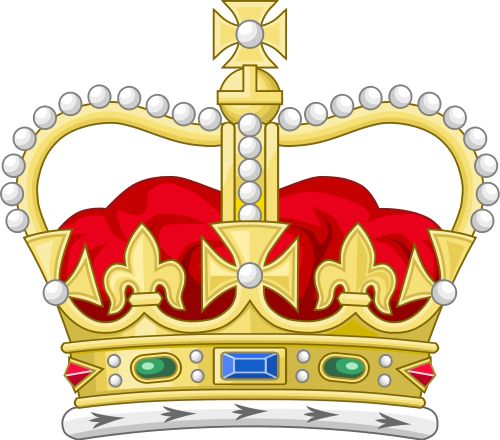 Digital content can originate from many different sources. A website owner, administrator, webmaster and / or author. A guest author. A commenter from a forum. Look at Facebook. It is has been totally built by it's people around the world. A gigantic collection of guest authors.
To make it onto the Internet in an understandable and workable fashion, this content must be organized, approved and published. Web Content Management Systems (WCMS) provide this capability for the website.
The WCMS can take digital content from numerous sources, pass that information to the website's editors and / or publishers for organization, approval & publishing into that website, onto the Internet.
Content is King ! -- Bill Gates, 1996
Why use a WCMS ?
Common Website Problems
Custom Computer Code -- In the past, websites were built by technical people using complex computer languages, code & syntax that the vast majority of folks didn't understand or even want to begin to know. Therefore, to build a website and then make any alterations to it, one had to hire a geek to perform those tasks, often at serious expense. Every website was unique and therefore, dismissing your geek and getting another onboard was very problematic.
Static Website Pages -- These are website pages that are delivered to every user, exactly the same. They do not allow for user interactions or for the ability to change what is seen, because of the device it is to be seen on, e.g. a smartphone or tablet.
Limited Features -- Any significant feature of an older website had be be completely customized into that website involving more expense.
Not Searchable -- Most, older, static websites had no search functions.
A Content Management Solution
Install WCMS Software -- Utilize a well developed, comprehensive, popular, free & open source Web Content Management System.
Add Content -- Build or migrate your content into this WCMS.
Train the Owner -- Well developed WCMS software can be easily taught to and learned by the ordinary lay person. If one can use word processing software like MS Word, one can learn to make basic changes to their own website, without having to learn a computer code language.
Benefits
Upgradable -- Well developed WCMS software is regularly improved upon and added to.
Standardization -- As time passes, computer standards change and new ideas take root. Along with it's upgrades, a good WCMS will change it's standards to adapt with the times. Your website is now "future proof".
Changeable -- Any website page can be easily altered as necessary. New pages can be added simply to the existing website menu structure.
Searchable -- WCMS have built in search functions.
Expandable -- Established WCMS have thousands of Extensions that allow any website to have many powerful functions at it's disposal. If you can think of it, there is probably already an Extension for it.
Dynamic -- Pages can be adapted for and interact with the end users.
Responsive -- The website as a whole can be modified according to which device it is being seen on.
Flexible -- Websites can be modified at will, using any Internet connected device.
Non Proprietary -- Open source software can be installed and utilized on nearly any web server or web host.
Well Known -- An established and popular WCMS is known by tens of thousands of website professionals. If one runs into trouble, help, solutions and experts can be found easily.
Less Expensive -- Open source equals free ! And because a popular WCMS is known by thousands, the expertise is less, shall we say, expert, therefore less expensive. If you don't like your geek, try a different one.
Joomla! & WordPress
RE: works with both the Joomla! WCMS and WordPress blogging tool & CMS. They are the two most popular, open source, content management systems in the world.
This RE: website is currently powered by Joomla! 2.5.24.
RE: is here to offer you their knowledge on either of these Content Mangement Systems. You as the client, gives us your website requirements, and RE: will utilize any of these powerful tools to make everything look how you want it to. Please contact RE: with your content management requirements or problems.